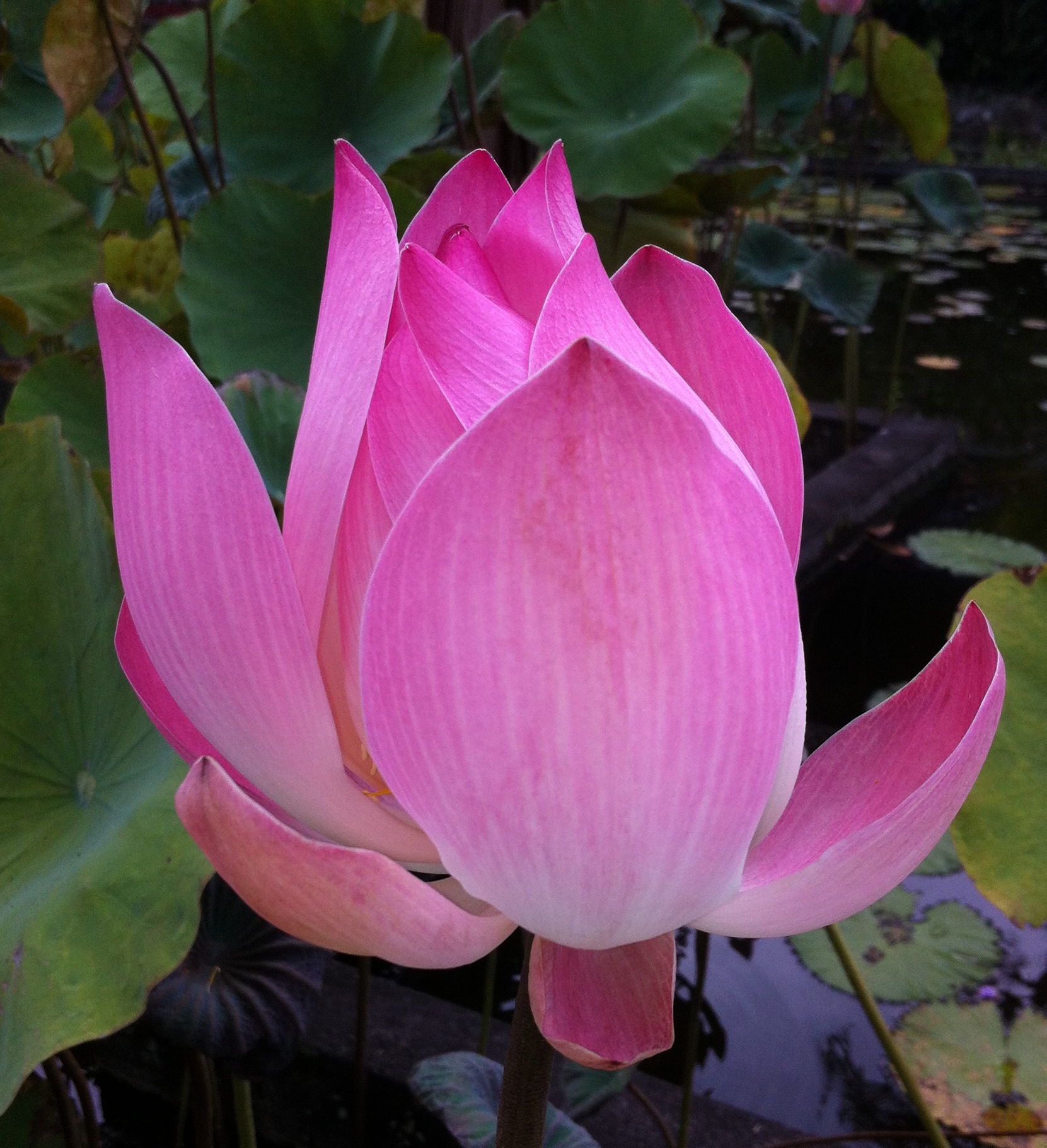 We care about your well-being
Each student has the option to inform the teacher about her/his current complaints by a questionnaire - if t is required.
Wu Tao Dance will be introduced professionally in a holistic way.
Everyone in his own pace, without being overtaxed.
Your trainer will be a gentle, informative, sensitive and also entertaining teacher.
Please contact us.